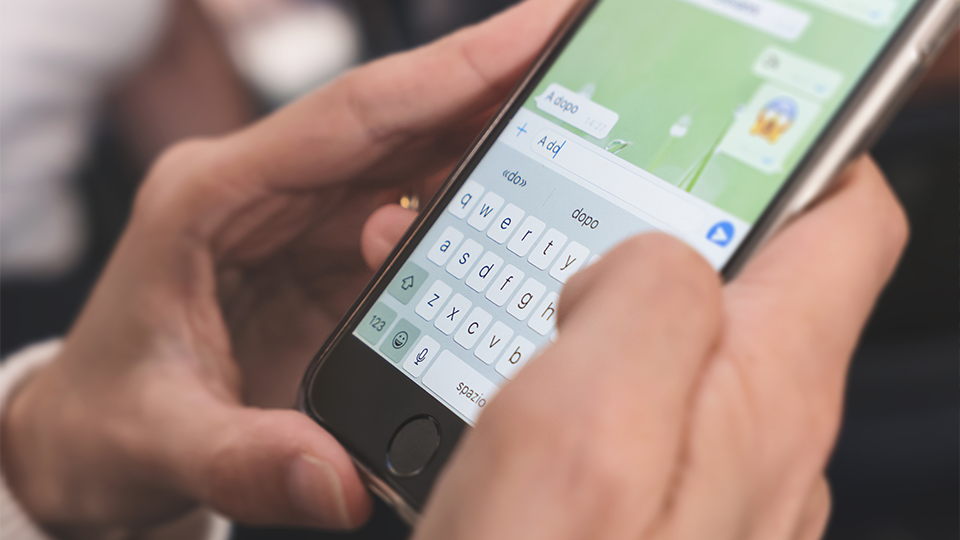 Apple Business Chat - ABC
Apple's Business Chat is a powerful new way for businesses to connect directly with customers using iPhone, iPad, Mac, and Apple Watch. It allows your organization to directly chat with your customers using the Messages app. You can also use the full power of the iMessage framework to help your customers resolve issues, schedule appointments, make purchases, or make payments with Apple Pay.
Depending on your configuration, your customers will be able to start a conversation through a Business Chat entry point from your website, your app, emails and other touch points. Customers can also find your business and start a conversation from within Siri, Search, and Apple Maps. The first step to communicating using Business Chat with your customers is through Apple Business Register, where you can create a Business Chat account (BCA).
As a Messaging Service Provider (MSP) BAB International Corp. for Specialized Services can connect your business to the Business Chat service. We provide the software and services necessary to allow your agents to respond from their consoles to customer messages sent from the Messages app on Apple devices.