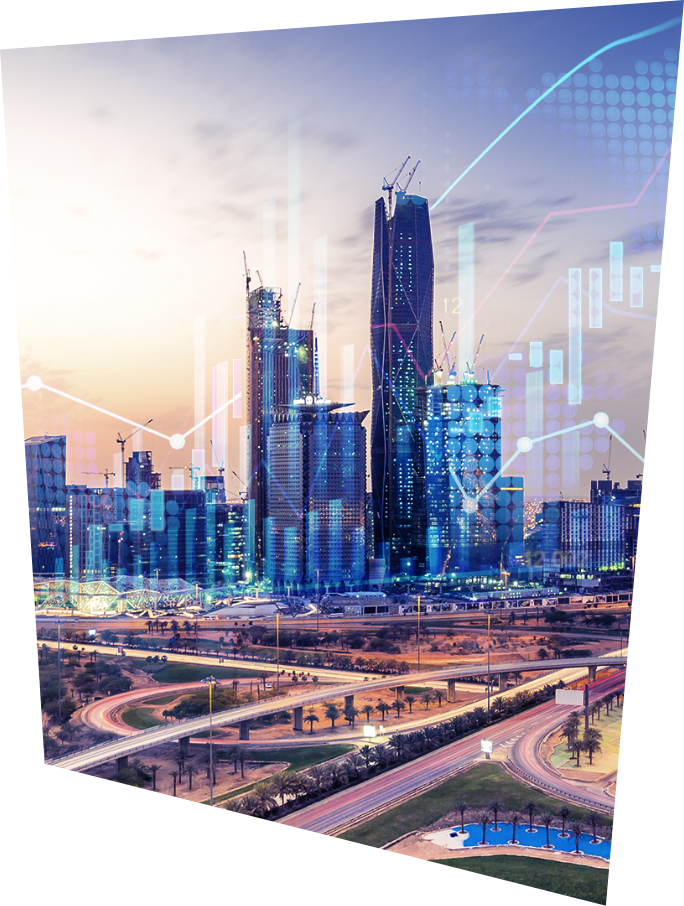 BAB INTERNATIONAL CORP
Modern Technology and Content Excellence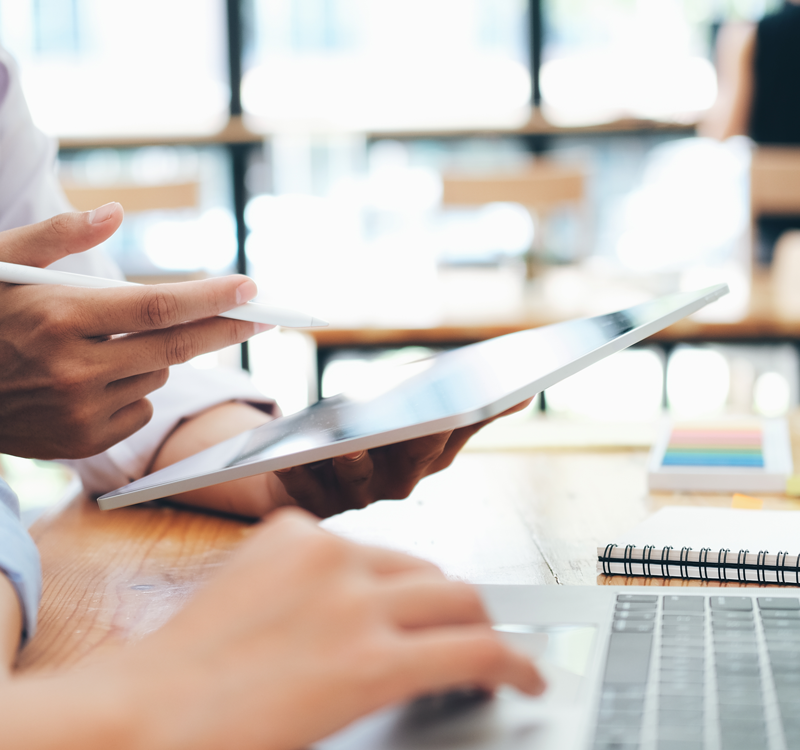 About Us
WE CREATE THE FUTURE
BAB International Corporation for Specialized Services is a prominent Information Technology (IT) and e-Content solutions provider based in Riyadh, Kingdom of Saudi Arabia.
For more than 20 years we have been serving the Arabic information community, providing creative IT solutions and integrated content services starting from generation and documentation of information to its management and publishing to the end users utilizing complex and most modern technological systems and solutions. BAB centered on creating and curating content experiences that drive deep consumer engagement across all platforms. We develop content strategies that help brands to be discovered, build preference and establish deep consumer relationships.
BAB INTERNATIONAL CORP
Content Excellence with Modern Technology
Our Slogan

Modern Technology and Content Excellence.

Our Mission

To provide prominent technology solutions based on the latest international standards. BAB is an Information Technology Business Solutions provider since 1999, with a long experience in information and communication technology (ICT) and specialized content solutions.